In Edmonton, Spring is now officially here. The pods covering my pussy willow tree burst this week, and the pussy willows are now blooming a sure sign spring is here.



Today we turned our clocks back to Mountain Daylight Time another sign of spring, and it came a week early due to the alignment with the Americans.

Yesterday and today I drank beer on the outdoor patio at my corner pub, a sure sign of spring. People watching I saw someone wearing shorts and the motorcycles were out. Spring is here, though not officially until March 21, which this year coincides with Good Friday.

So we actually get a day off to celebrate the return and resurrection of the Sun, and the end of winter. Which after all is what Easter is all about.


Not surprisingly the pussy willow represents resurrection, even the branches I chopped off the main tree last fall, are now sprouting. The moister of the snow feeds the orphaned limbs abandoned behind my garage.


The Lord and Lady of the Dark have given over their domain to their children of the fields and the Sun.

Within some neo-pagan traditions this is represented by The Willow King, who returns to battle winter for dominion; the passing of the old year into a new year.
After all the Willow King is simply another form of the Green Man; the old mole Robin Goodfellow, or Robin Hood.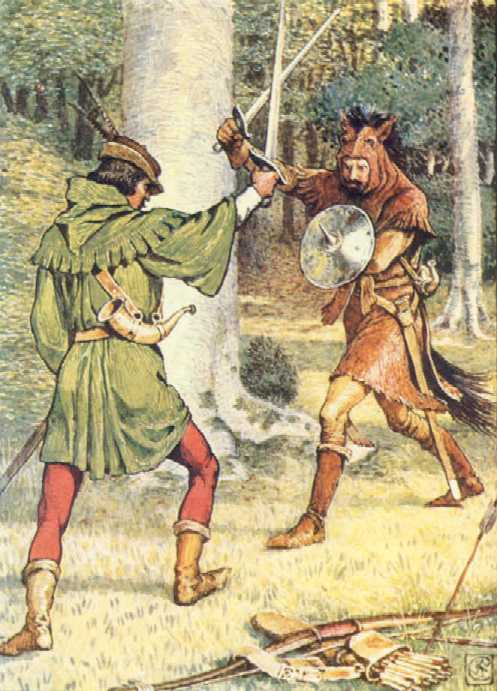 In the signs that bewilder the middle class, the aristocracy and the poor prophets of regression, we do recognise our brave friend, Robin Goodfellow, the old mole that can work in the earth so fast, that worthy pioneer — the Revolution




Karl Marx





See:

Passover Song


Find blog posts, photos, events and more off-site about:
weather, Vernal, Equinox, spring, snow, Edmonton, winter, March
Attis, Jesus, Gnostic, Gospels, Easter, Passover, Carnival,Easter Eggs, pagan, Divine Fool, April Fool, Tree of Life, Christianity,
Cybele, Lucifer, Easter Bunny, magick, gnostic