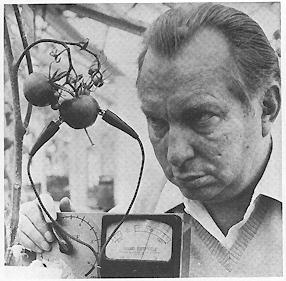 "In an effort to inform family and those close to Katie Holmes on how to handle a Scientologist birth, Tom Cruise has been conducting seminars. "


They are going to give birth to a little scientologist.....wonder if the baby is going to look like this.


Internet websites
are reporting that Holmes was inseminated with L. Ron Hubbard's frozen sperm.


Scientology Founder L Ron Hubbard researching if tomatoes feel his pain


Mission Impossible star Cruise vows to eat placenta after birth


No wonder the Chef quit South Park he is needed at the Cruise Home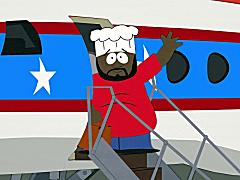 Find blog posts, photos, events and more off-site about:
Scientology, L, Ron, Hubbard, Crusie,