Politcal power grows out of the barrel of the gun. Mao Tse Tung

OROPOYI, Kenya -
Akiru Lomukuny's clan already has seen one boy killed, a girl raped and dozens of women beaten just for trying to get a drink of water. Now, she says, things are about to get a lot worse.Generations of east Africans have clashed sporadically over cattle, pasture and, most importantly, water. The drought sweeping the region is making the fight for resources more desperate.
"The route through Uganda is like going between two dogs," Lomukuny said. "During the migration, the fighting is perpetual, all the way through, until we find a place to settle."
She said the biggest concern was the supply of bullets, because unlike in Uganda, the Kenyan government doesn't provide the nomadic tribes with arms and ammunition. She said if the government would only give them more well water, things would be different.
But Lomukuny said her clan has to take its chances and cross the border.
"I don't care if I lose a child, or my husband, it is a desperate state now," she said. "We have to go."
She looked a reporter straight in the eye.
"If you want to help me," the grandmother said with immense dignity. "Give me a gun."
Starving Kenyans
are on the brink...
"The Kenyan government has declared a national emergency. Dozens of people have already died in northeastern and eastern Kenya, while dead cattle and other animals dot the landscape. The UN estimates that hunger and thirst killed hundreds of people and tens of thousands of livestock in Kenya, Ethiopia, Djibouti and Somalia."

A tip o the blog to News Trolls for this.

Also See:
Free Trade; Hong Kong & Somalia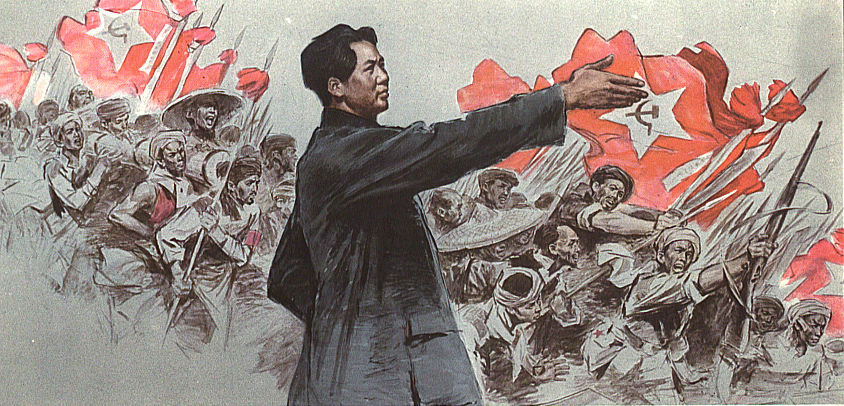 Find blog posts, photos, events and more off-site about:
Africa, Uganda, Kenya, Masai, Water, drought, famine, aid, UN, Oxfam, guns, nomads