I have blogged about Canada's current

'humanitarian'

war in Afghanistan being linked to the ideology of

War to End Oppression

which began with Bill Clinton and the attack on Serbia over Kosovo.

Blogger Let Freedom Chime, also notes that without that involvement the war in Afghanistan and Iraq would not have been possible.




Recently, I came across an old WSWS article, 'Pentagon strategy for nuclear strikes revealed, Iraq--a testing ground for US militarism', from March 1998. It shows how, in the Clinton era, the US Military was already planning for the aggressive style of first-strike wars that Bush/Cheney are presently practising.
The current sabre rattling over Iran's use of nuclear energy for domestic power, and the contradictory Bush India Nuke alliance bodes ill for the future.

Whether under Bush or a new Clinton regime.


Putting the Nuclear Genie Back in the Bottle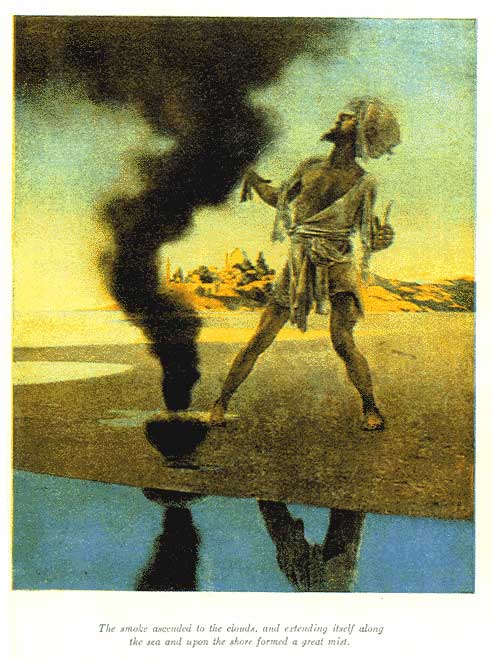 Find blog posts, photos, events and more off-site about:
Canada, Bush, Afghanistan, Iraq, Iran, Nukes, Nuclear, Clinton, War, Penatgon, UK, War